From November 21 till December 5, the 2023 IBA Junior World Boxing Championships will take place in Yerevan, Armenia.
From Curacao the medal winners of the 2023 Continental championships, Nahdir Haseth (silver) and Christine Francisca (gold), both from Supreme boxing centre, will participate.
Thanks to financial support of IBA (International Boxing Association), who covers travel and accommodation costs for the two boxers and one coach.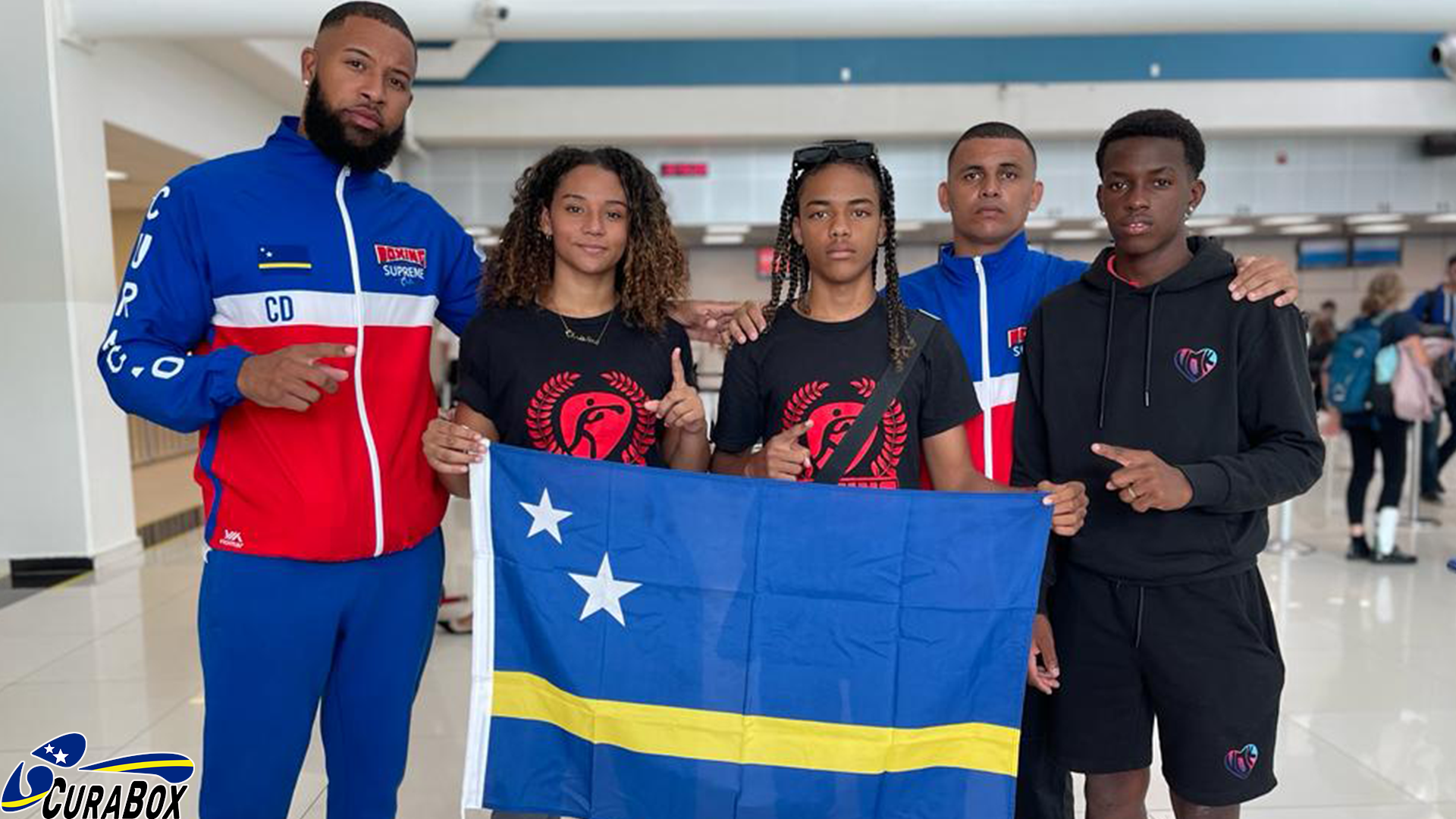 The delegation leaving Curaçao on Monday night November 20, for a long trip.