April 29 2023, Supreme Boxing Centre organized for the second time a great international boxing event with 7 amateur bouts (under the auspices of CuraBox) and 2 pro-boxing fights (under the auspices of CIBF/WBA) with boxers from Aruba, Brazil, Curacao, Dominican Republic, Panama, Peru and Venezuela.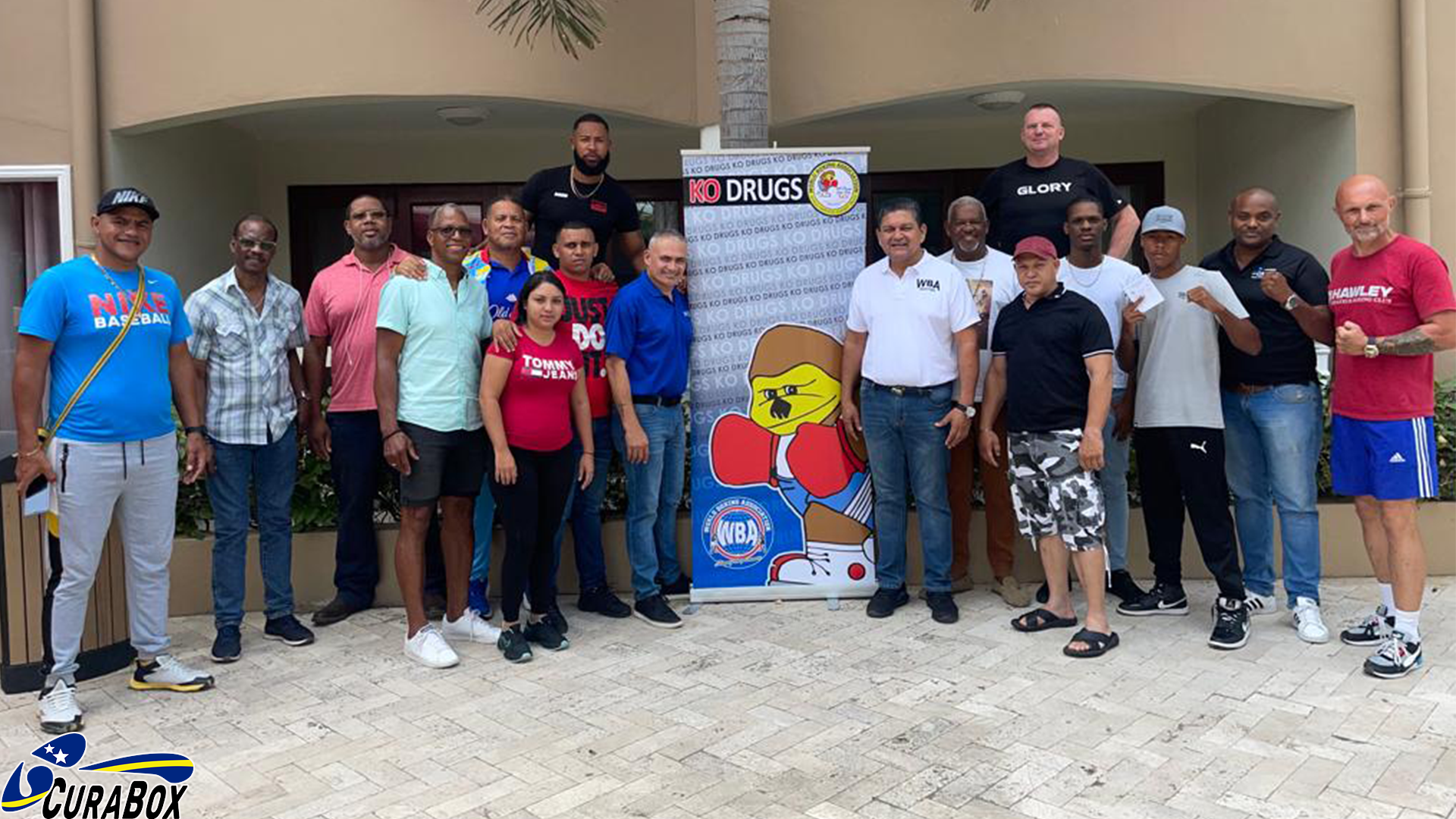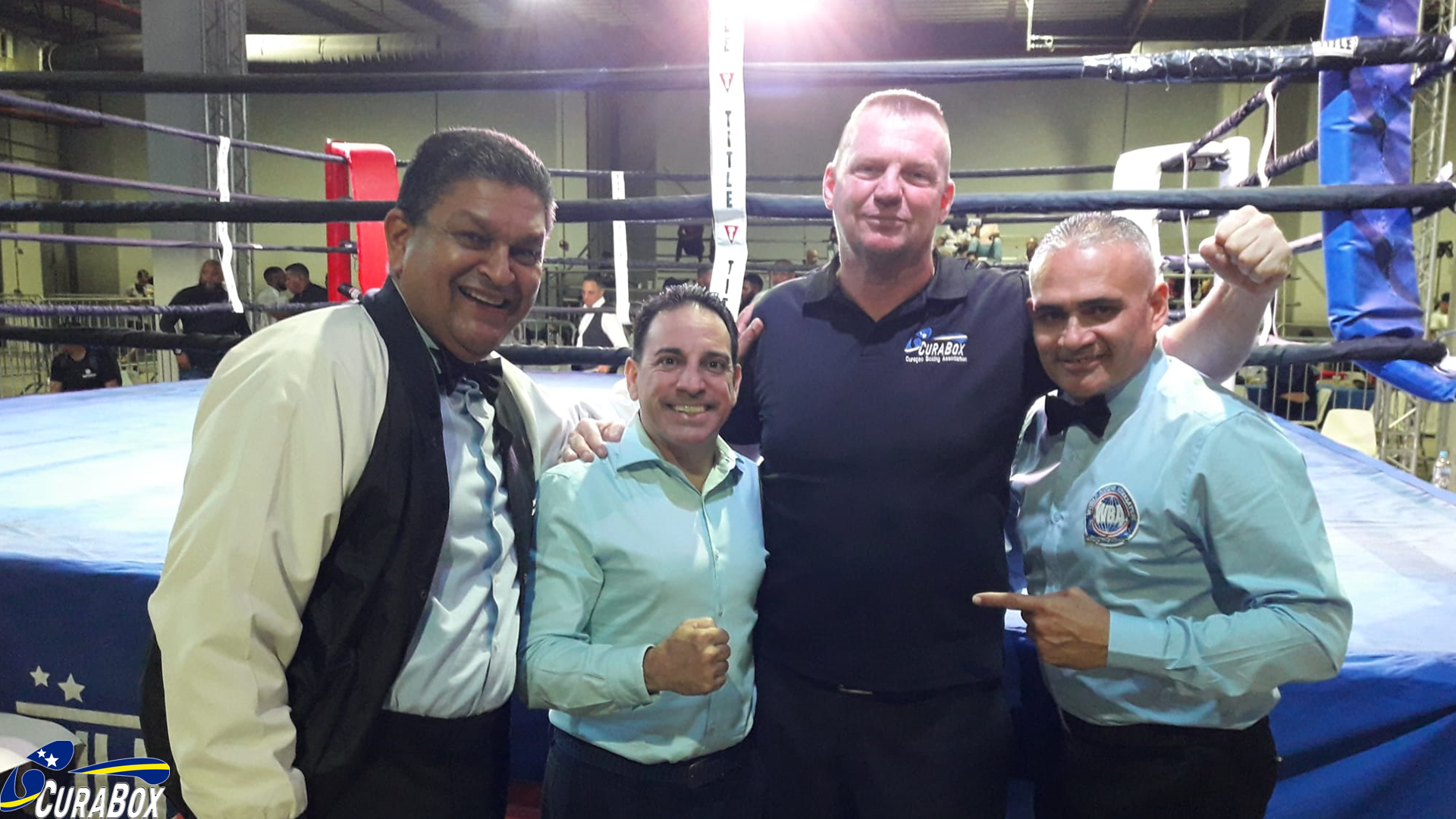 The AMBC president Jose Laureano also came from Puerto Rico as special invitee.
Mr. Guzman and Mr. Padilla of the World Boxing Association (WBA) gave a Pro-Boxing Referee & Judge course .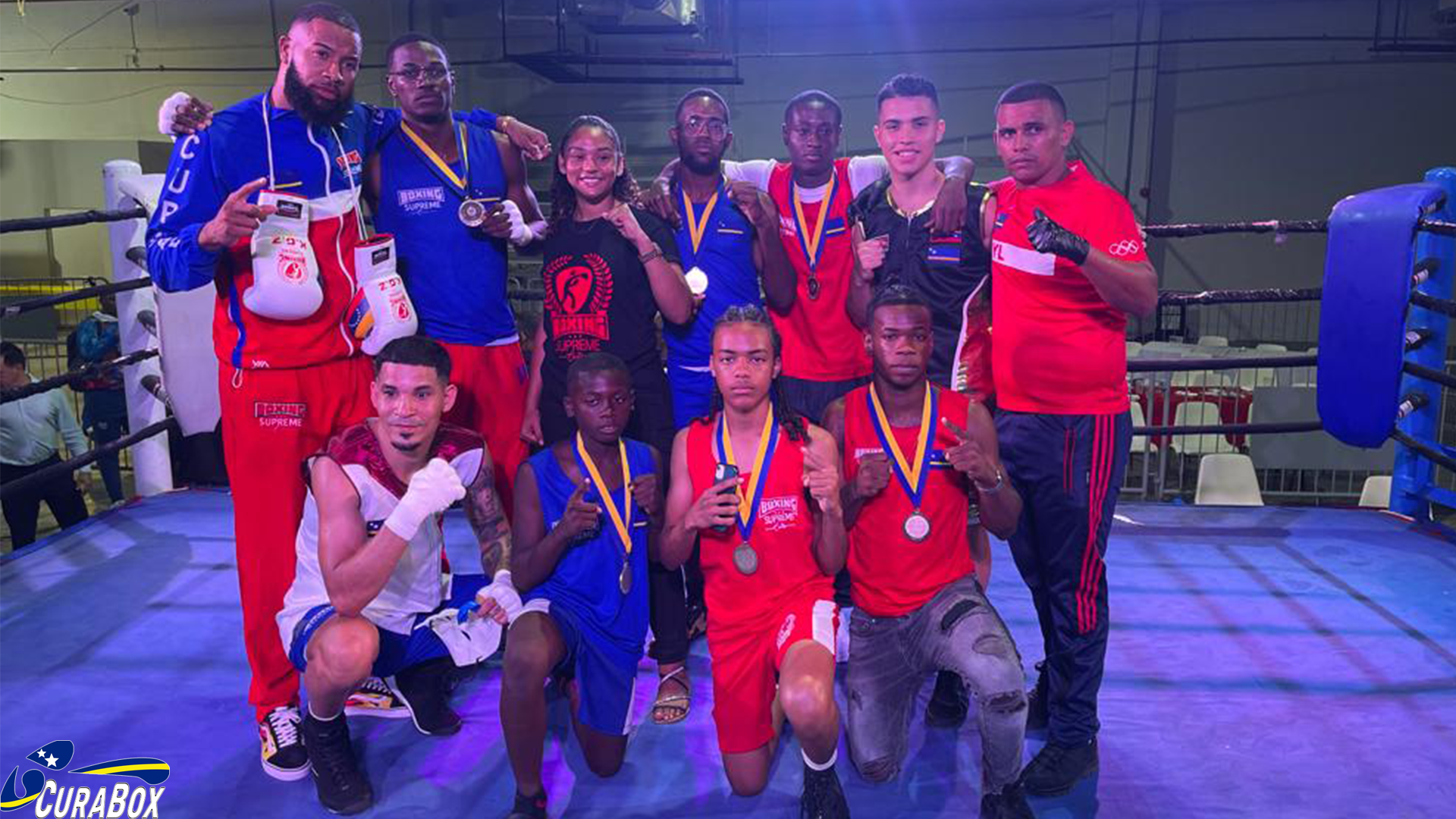 The Supreme Boxers Shermilon Susana, Nahdir Haseth, Claude Auguste, Raychendell Bakboord, Fabian Williams, Dwinley Mathilda, Pedro Sanchez, Keiber Gonzalez were all victorious.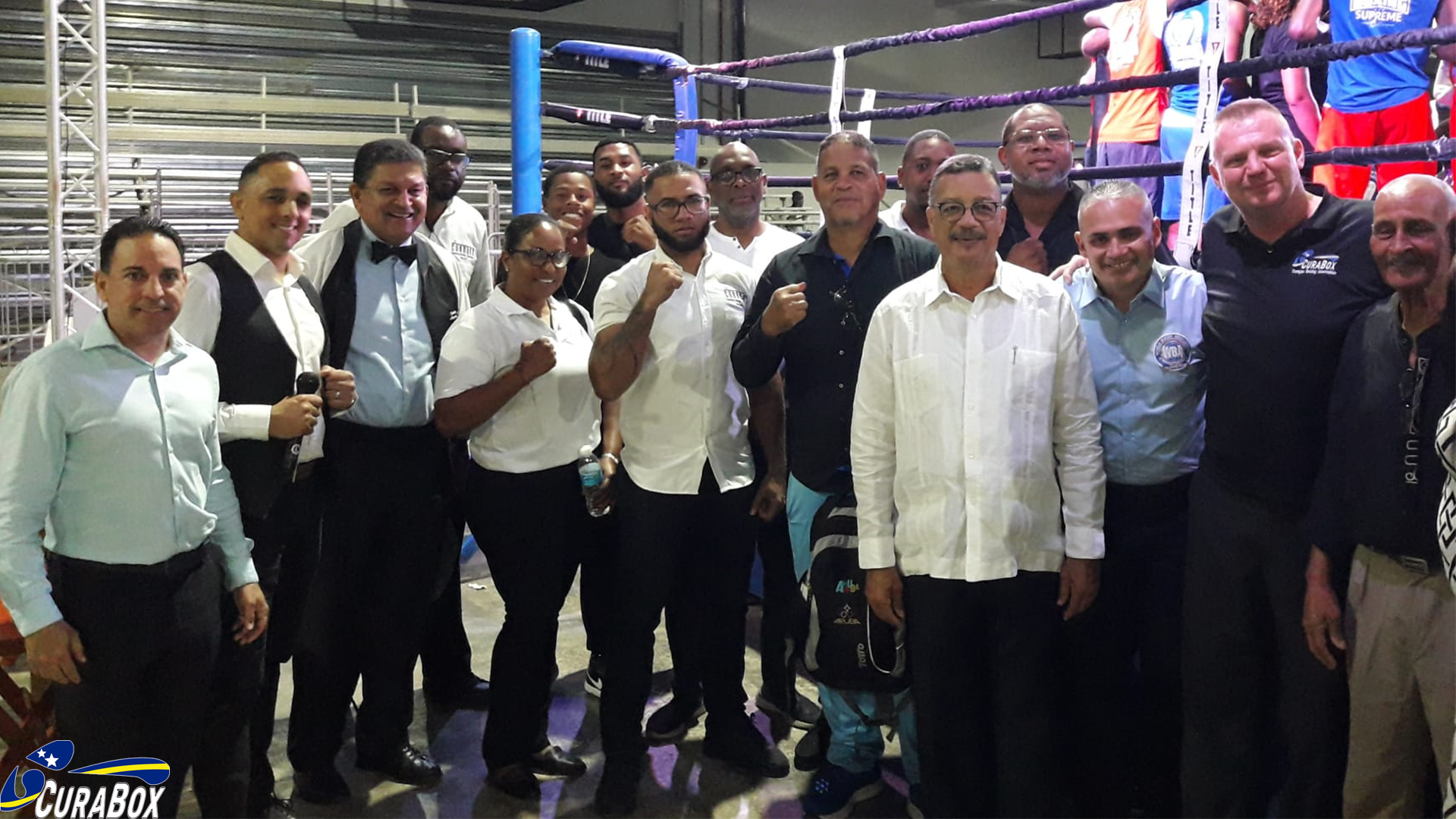 CuraBox president Edwin Baas and CIBF president Ak Rojer with a big part of the competition officials.