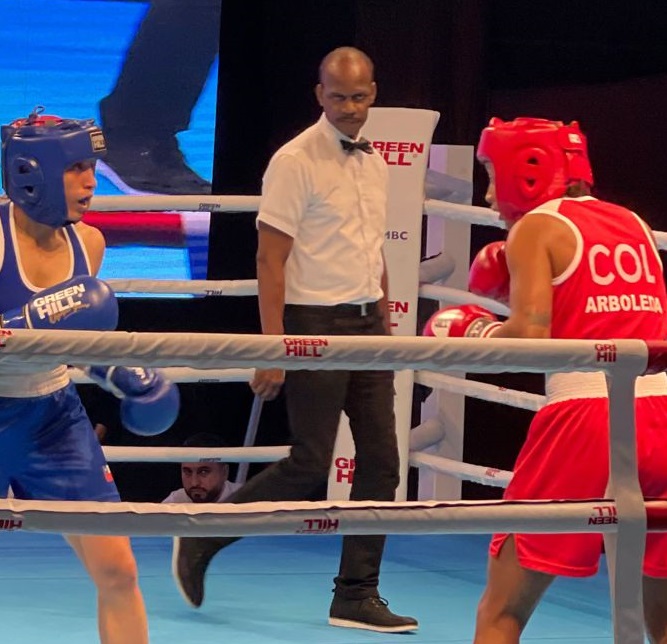 Be involved…step up to become a Competition Official.
Would you, or anyone you know, like to become a Competition Official, explore your potential to become a referee and/or judge?
If you are interested in becoming a Competition Official, please contact us.
Because a lot of R&Js (Referees & Judges) left abroad last year or are no longer active as referee/judge for various other reasons, it is important to recruit and train new Boxing Competition Officials.
March 3rd, 2023, a CuraBox judge course started
, given by Edmond Lodow
ica and Edwin Baas. Following course meetings were on March 24, March 25, April 1, April 29, May 1, June 10, June 16, June 24, August 18, August 26 and September 1st.
Some of the participants have already passed, but others still have to take (re)exams.